125 Vintage Textures & Actions Set Only $49!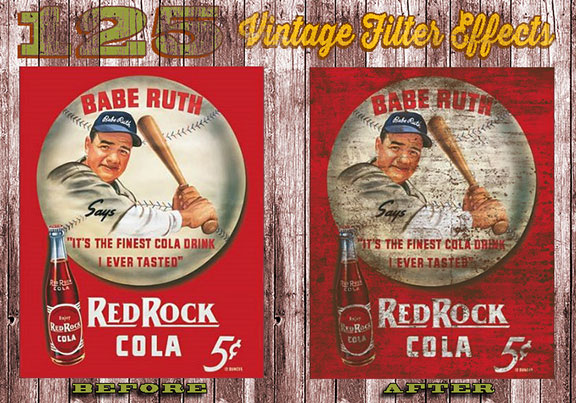 Just a few examples of the immense collection of 125 Filters included with our value priced Vintage Filter Collection.
Create professional level effects on any type of photo, graphic or whatever. Its easy and fun to use!
Create that perfect aged, weathered effect for images used within projects such as web graphics, t-shirts, posters, prints, and more. Get that WOW look with one click! Experiment with them all for "the look" your work deserves!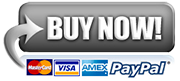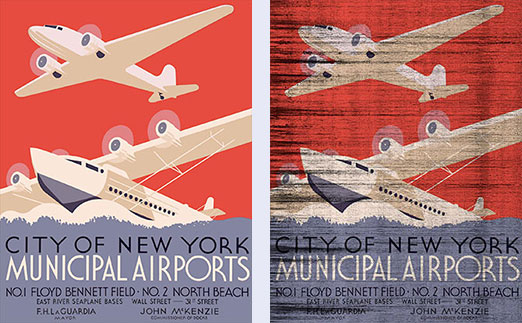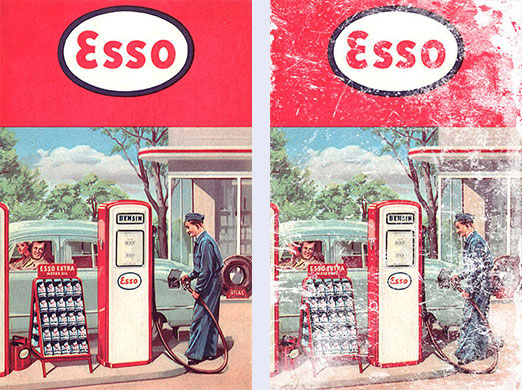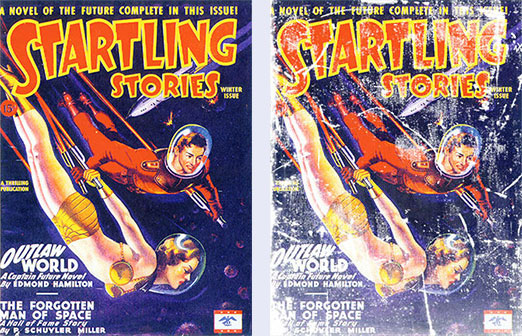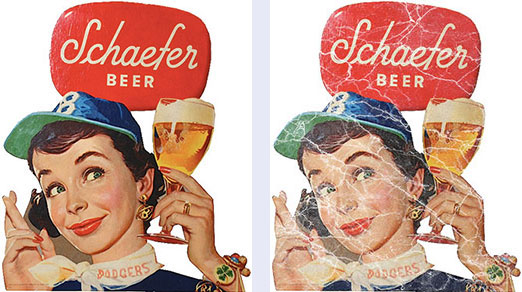 Below the video are thumbnails of the entire collection of 125 high-resolution texture filters included with our Photoshop Textures and Actions Set. All are full page size at 300 dpi and can be applied to just about any size image!
A collection such as this is worth hundreds of dollars on its own
but is all included with the Actions set at the low introductory price of $49!
You'll Receive All Of These 300 dpi High-Resolution Texture Images With The Actions Set!

125 Vintage Filters & Actions Set
Only $49! Order Your Copy Today!